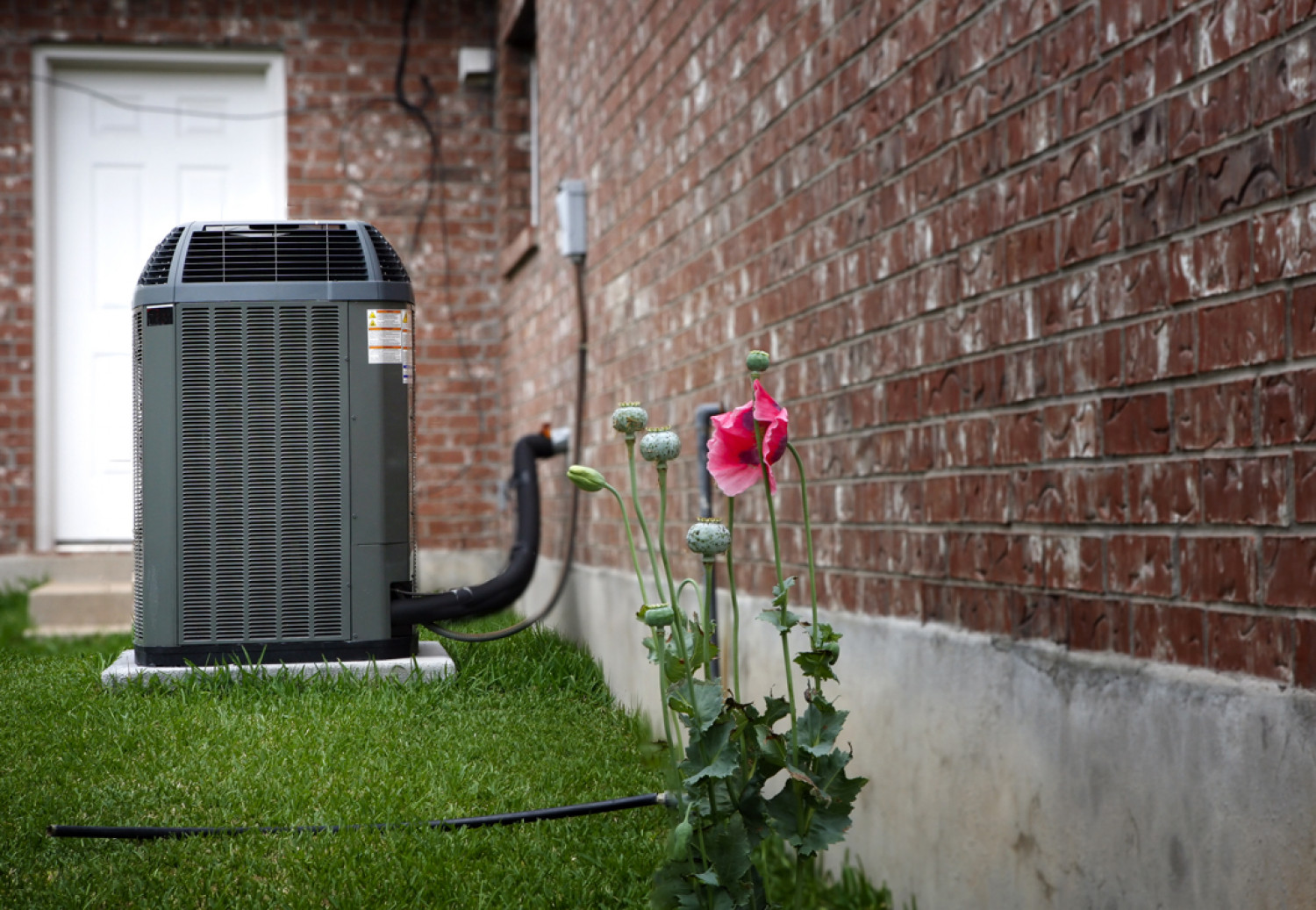 AC Repairs and Installations
new content
Enjoy an easy repair process when you work with us
If you need AC unit repair services in Liverpool, NY, consider hiring professionals at McCool Mechanical. We follow a thorough process to ensure smooth and accurate repairs are made.
We will:
Provide a full inspection of your AC unit
Create an estimate based on our findings
Repair your AC unit with our industry-leading tools
Replace your old AC unit if it's beyond repair
Offer biyearly maintenance to keep your AC unit in good shape
For lasting comfort in your home, contact us to schedule AC unit repair services. We'll be glad to tell you more about our AC installation services as well.